Helping to unzip access to the UK's National Parks
From the lush New Forest to the lofty Cairngorms, the UK's 15 National Parks offer endless options for outdoor fun, from gentle walking to action filled adventure. Covering a staggering 16,267 square kilometres, they're much closer and more accessible, for free, than many realise.
Our Spotty Otter kit is the perfect fit for children taking their first steps, leaps, splashes and swings in the great outdoors while staying warm and dry, and we are announcing a partnership with the National Parks UK to help preserve and promote these natural playgrounds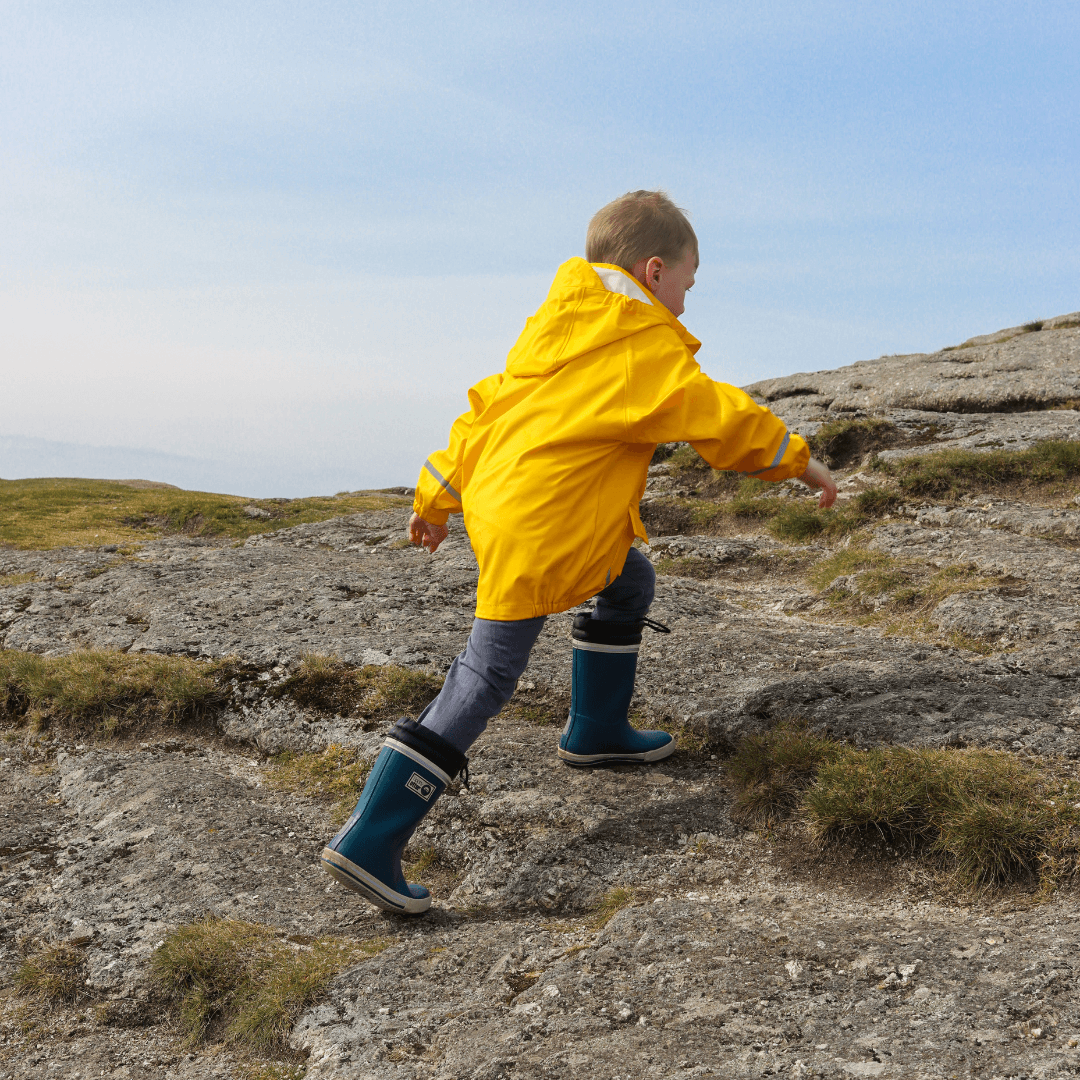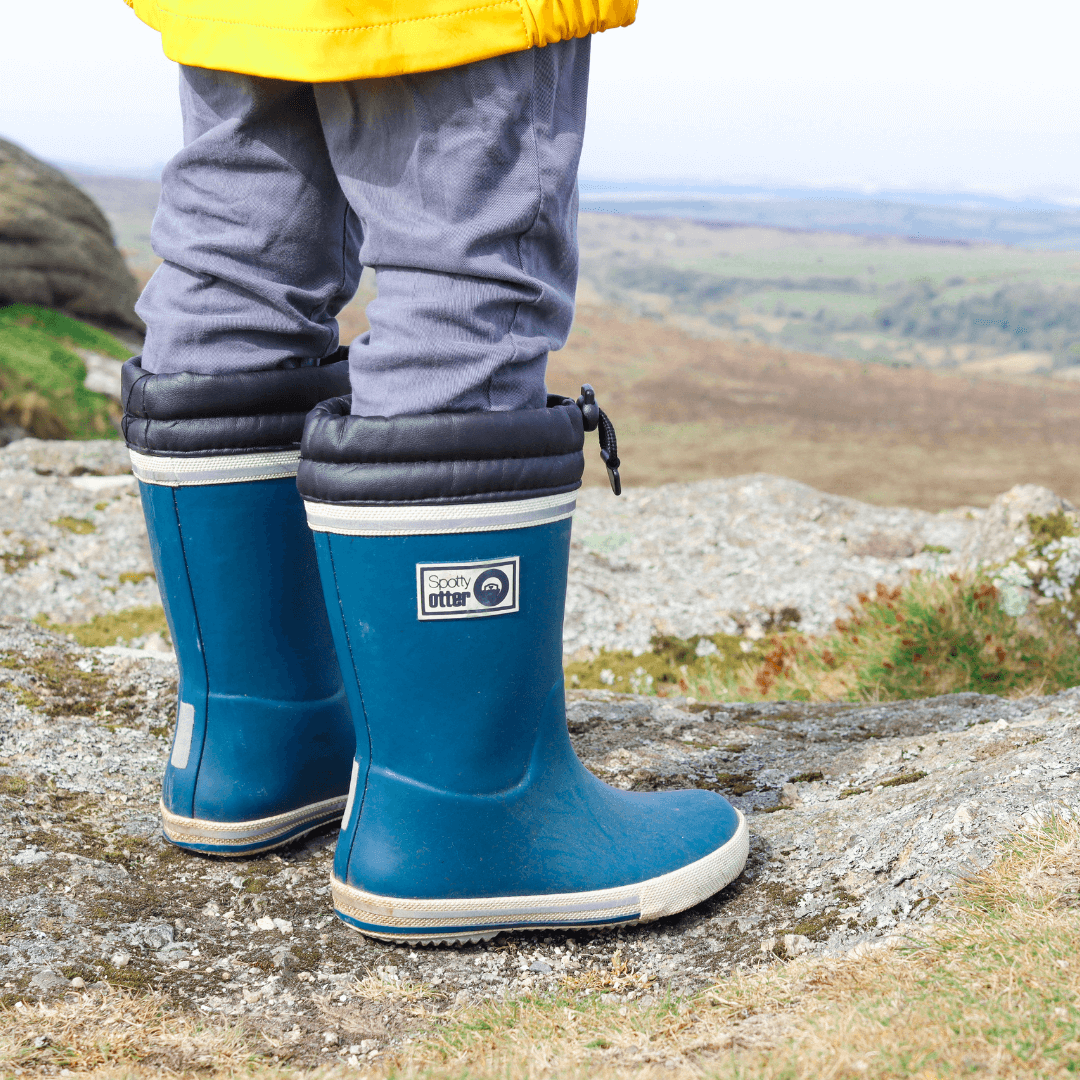 15% of all profits from our dynamic waterproof Forest Ranger and Leader clothing and footwear ranges will be directed to the National Parks UK Education Travel Fund. Investment will support vital work protecting and enhancing the Parks and co-ordinating programmes, activities and travel grants to help young people, families and communities discover and connect with nature.
We are also on the nature-hunt for "family ambassadors", with children aged up to 8, to share their Spotty Otter adventure pictures and stories from their favourite National Park. Two lucky families will be selected per park (at random) and will receive free Spotty Otter Forest kit, (down to the all-important puddle-tastic wellies), to take their adventures further, higher, and splashier than ever before.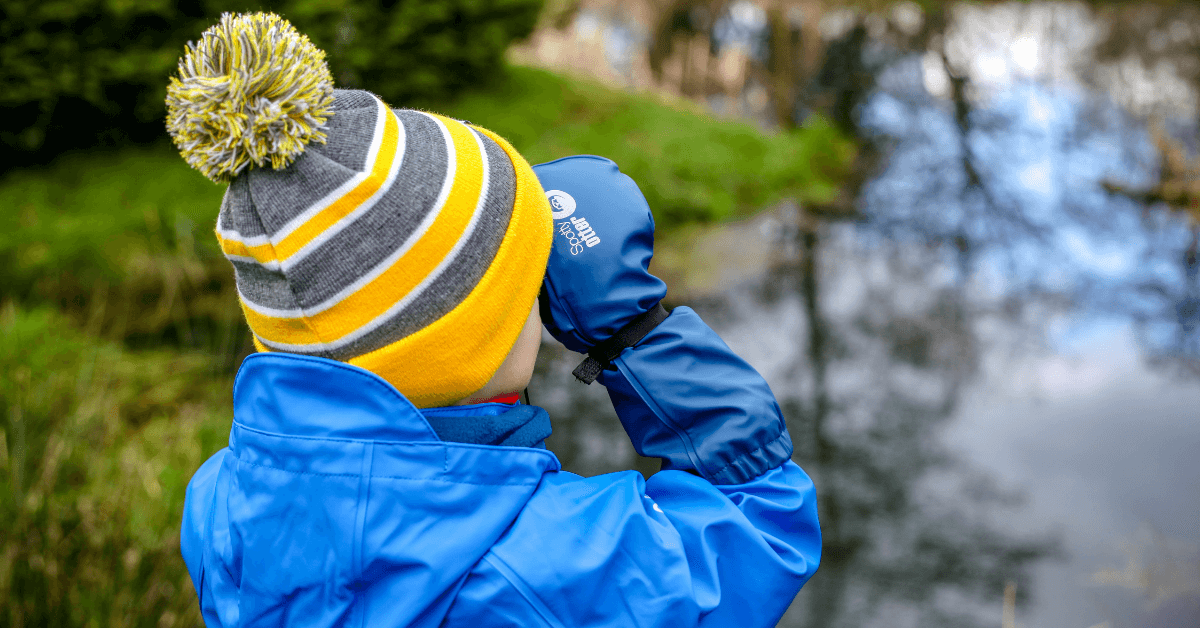 Our Chief Otter Rob Merrett says: "Designed from a child's point of view, we love seeing our Forest kit keeping kids warm and happy as they discover the great outdoors across every season. We're immensely proud to support the National Parks UK inspiring conservation and community work, with long term investment from our profits - not our customers' pockets - without adding one penny to our prices."
We've made it simple to apply to be a Family Ambassadors. Visit www.spottyotter.co.uk/national-parks-ambassadors then get out to your favourite National Park, anywhere in the UK, get creative, and get submitting!
Lisa Sensier from National Parks Partnerships says: "Spotty Otter is a great brand whose investment and commitment matches our ethos of access to nature for all. The new ambassadors will be also taking great strides, to inspire more families to pull on a jacket and follow in their footsteps."